Welcome to Raising Zona, the Arizona Cardinals news and opinions site brought to you by the FanSided Network. Raising Zona is dedicated to providing top-notch Cardinals news, views, and original content. This site also serves as a community for like-minded fans to come together to catch up on the latest news and to discuss their passion.
Meet the Team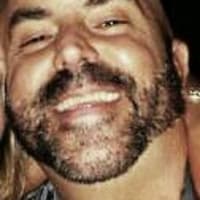 I live in Southern New Jersey with my girlfriend Michelle. I am a driver/salesman for an automotive parts distributor. I've been a diehard St.Louis/Phoenix/Arizona Cardinals fan since 1975. Reach me at jkoch1516@gmail.com or follow me @PhillyCardsFan on Twitter.
Freelance writer, avid Arizona sports fan, and contemporary fantasy authorpreneur looking to live life as a digital nomad.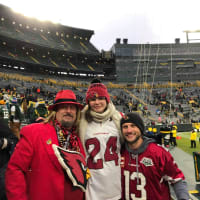 I was born in Wisconsin, AZ Cardinals fan since I was 11 years old in 2004. I am in the strength and conditioning/ fitness field. I also am the co-expert for Toro Times. Former NCAA D-III Offensive lineman for UW-Oshkosh, member of 2012 and 2015 conference championship teams.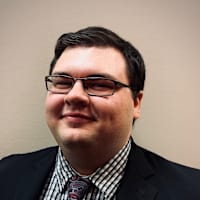 Long-time Cardinals fan from New Mexico. Currently pursuing my M.A. in History through Arizona State University. Reach me at oneal.818@gmail.com or follow me on Twitter, @AZCard_BurdsEye.
Write for Us
We aren't called FanSided for nothing. Our network of sports, entertainment and lifestyle sites are powered by fans that want to cover their passions! Whether you are just looking to get your start in online media or you want to contribute to your favorite site as a hobby, FanSided wants to hear from you.
Whatever your goal, FanSided can help your voice be heard. If you are interested in writing for any of our sites, please be sure to check out our openings page and submit a proposal.
About FanSided
The idea of FanSided was born in 2007, when two brothers felt that their favorite team, the Kansas City Chiefs, was being under-covered by the mainstream media. Taking matters into their own hands, they launched Arrowhead Addict, a move that would spawn the creation of FanSided in 2009, a network of over 300+ fan-powered unique sports, entertainment and lifestyle sites dedicated to team-specific, sport-specific, genre-specific, and fanbase-specific coverage.
From sports, movies and TV to lifestyle and tech, FanSided has you covered.
Advertise/Contact Us
Let's stay in touch. If you'd like to advertise with us, partner with us or have feedback, please fill out our contact form.
Email us: raisingzona@fansided.com
Write us: Pro Sportority (Israel) Ltd. d/b/a Minute Media, 22 Ahad Ha'am St., Tel Aviv, 6514104, Israel
Legal Disclaimer